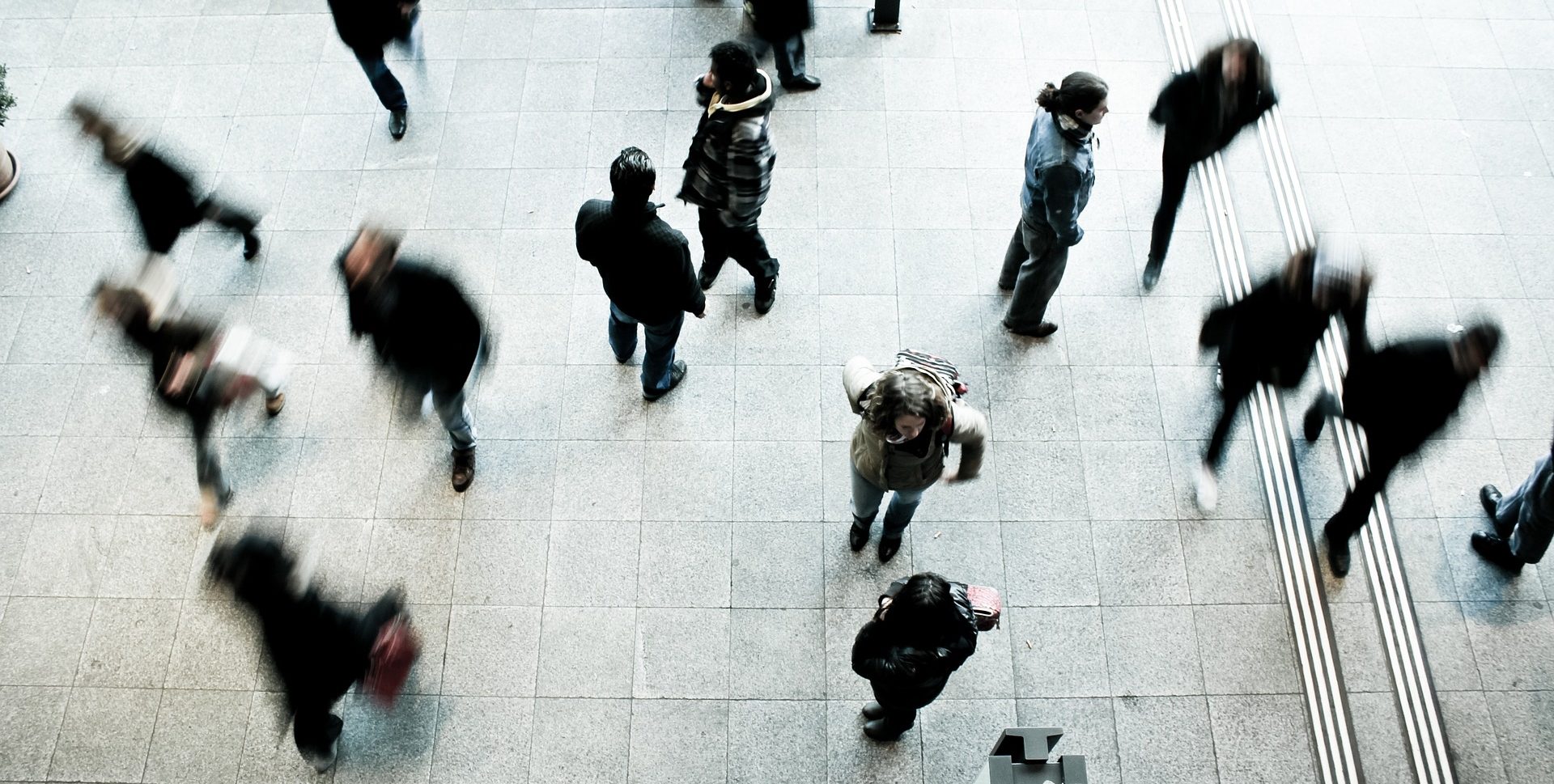 01 May

What challenges are advertisers facing in digital advertising nowadays?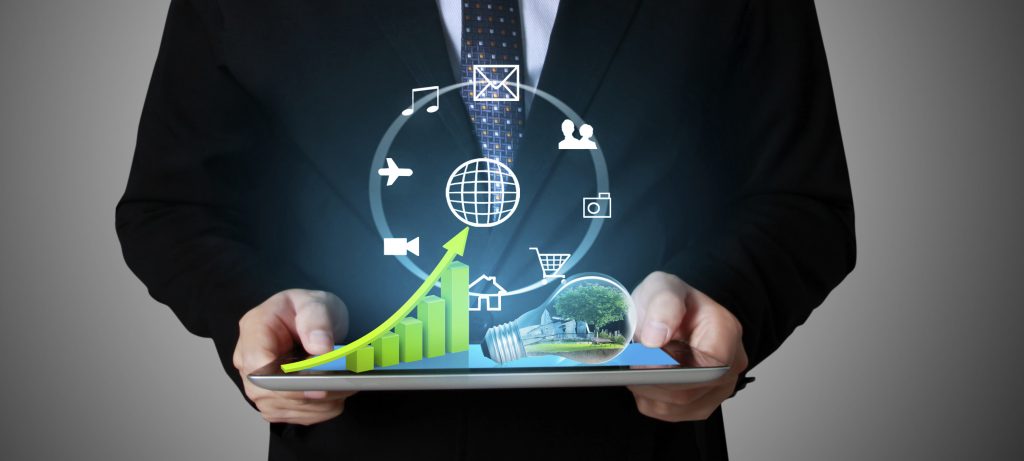 Is it possible to achieve high viewability in your ad campaign?
You've probably heard of ad fraud if you're in the digital advertising industry. Billions of advertising budgets are lost to ad fraud and it's a serious problem ever since a report from comScore showed that 54% of display ads were not being seen.
Therefore, the advertising industry is currently moving into valuing viewable impressions rather than served impressions. Viewability is a metric in digital advertising that tracks ad impressions which are seen by real humans. For example, if an advertisement loads at the bottom of a website but a user doesn't scroll down far enough to see it, that impression would not be deemed viewable. Viewability is designed to let advertisers pay only for the advertisements that users have seen.
There are a few reasons why viewability is important for digital advertisers,
Viewability ensures you to track real human views vs bots;

Viewability allows you to track which ads encourage more viewership & engagement;

Viewability will give you insights to decide where to place ads that are more likely to be viewed.
What is the most important point that viewability ensures that you are tracking real human views when running your advertising campaigns. So your viewability is as close as possible to reach 100% by choosing reputable and quality publisher platforms as well as using software that tracks and improve your impressions viewability.
According to the statistic from Labnol.org, the best performing standard banner sizes are Half Page AD (300×600) and medium rectangle (300×250). Priority goes to the medium rectangle (300×250) which supports devices not only desktop, but also mobile and app friendly. Moreover, medium rectangle banner ad also supports video format. Making good use of different ad formats can improve the viewability of display banners.
In general, IAB standard ad units are the most commonly-used banner sizes by advertisers. eDescartes Digital can deliver both the ad formats based on IAB standards, e.g. 300X250, 728X90, 300X600 etc, and supports other special ad creative to draw audience eyeball, e.g. banderole, interstitial, page peels, gallery, expandable banner, etc.
---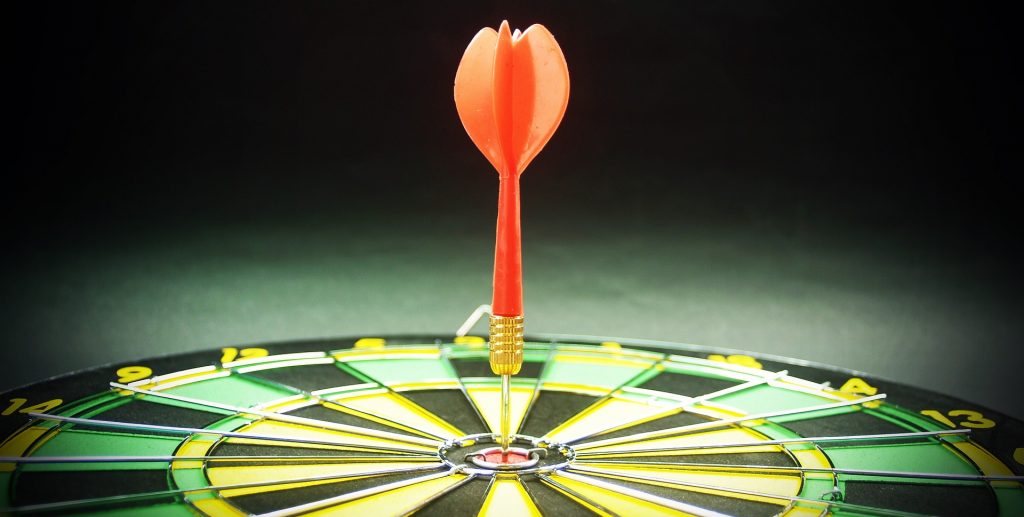 How to promote your ad content at the right way?
Digital marketing success starts with knowing how to find your right target audience. Understanding your target audience facilitates marketing messages and content customized for them so that they are attracted to communicate with your brand naturally and make a potential purchase. As you can see, appropriate display ad content can help to grab awareness and trigger resonance from your target audience.
After created the targeted ad content, choosing the right channels and tools for promotion is just as important as providing fresh and engaging content itself. Many inventory available may not be aligned with your target audience and brand needs. Stated from Titan interactive in 2012, an average of 72% of all campaigns run ad impressions on inappropriate sites or content from comScore. Therefore, selecting reliable and relevant environment for your ad content placement is prominent to marketers for brand safety and wastage minimization.
Does above-the-fold really the position king for display banners? Most marketers believe that the most viewed ads are right above the fold (ATF) but the fact is ATF does not guarantee viewability. Around 68% of above the fold ads are viewed and around 40% of ads below the fold (BTF) are viewed according to google studies. This revealed that BTF is also one of the consideration point of ad placement.
In the old days, audiences read ad messages from traditional TV broadcast, newspaper, magazines and outdoor billboards without ways to interact. The traditional means of advertising are usually sporadic in nature. In most cases, the results are not easily measured and sometimes, cannot be measured at all. The practice is just throwing tons of information in the clutter environment to the audiences and hoping that they are able to read and recall it. Think about random advertisements when streaming a TV show or publishing ads in magazine as an example, the audience base is large but it's not easy to target ads on right audiences.
However, digitalization revolutionizes media industry nowadays and audiences are proactively consuming and seeking information they are interested at anytime and anywhere. The complexity of the consumer buying journey unavoidably inspired and triggered all forms of digital advertising and content marketing. Nevertheless, the rule of thumb for today's marketers is targeting your audiences with right content at the right moment in the highly reliable and relevant media despite that the audience base is niche. eDescartes Digital have strategic digital marketing and content solutions as well as a strong network of quality publishers that can fit your marketing needs.
Our Tips:
Selecting the strong network of publishers in Hong Kong to avoid ad fraud;

Governance of relevant content in different platforms;

Strategic plan and creative ideas to optimize the effectiveness of campaign;

Target the audience with right content at right moment to increase brand re-call and user loyalty.
About eDescartes Digital
eDescartes is an one-stop solutions provider with strong network of publishers and revolutionizes traditional media business by leveraging of versatile combination of online media proficiency, market insight, cutting-edge technology as well as innovative ideas from creative ideas generation, data measurement to campaign optimization.